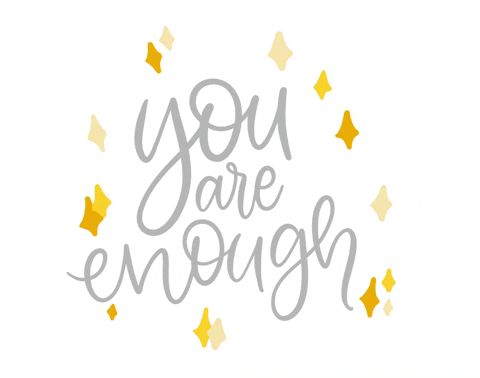 Apart from lovely Rosie wishing for better access to these type of classes in and around Hampshire, we want to take the time to explain our reasons for WHY we started this Vanquish adventure for our adult community!
The definition of Vanquish is to CONQUER, and this is exactly what we wish for each of our adult participants to feel when leaving our classes; to conquer lack of self confidence, doubt and body negativity.
We must try to ACCEPT that we are built so different from one another, and comparing ourselves to others, is a bit like self destruction (A personal term I like to use). There is so much pressure to always feel confident, but the most significant part of it all is to ACCEPT our bodies, and its not reality to feel positive and perfect of all the time.
I was born with a condition called Hip Dysplasia, which caused many complications throughout my life, changing my goal of a professional performance career, resulting in a hip replacement at the age of 18. This inspired me even more to encourage dance classes to become more and more inclusive for all abilities and individuals, hence why we are here today with both Vanquish AND Steppin' UP.
Every individual will experience their own journey, but the Vanquish teaching team and participants are here for you to support you on this adventure!
Remember, U MATTER!
All the Vanquish love,
Danika x